Chase Sapphire Preferred®
If you're a travel lover, Chase Sapphire Preferred® Card can be your best friend. When traveling, there are so many variables out of your control and things can go wrong, leaving you in a pinch. Your flight gets cancelled, your baggage goes missing, or you get sick during a trip. Luckily, Chase Sapphire Preferred® Card has got you covered with a variety of protections should things go wrong.
Travel without worries, Travel with Chase. So a vacation can feel like a vacation.
Credit card image: Chase website

Other images: Unsplash.com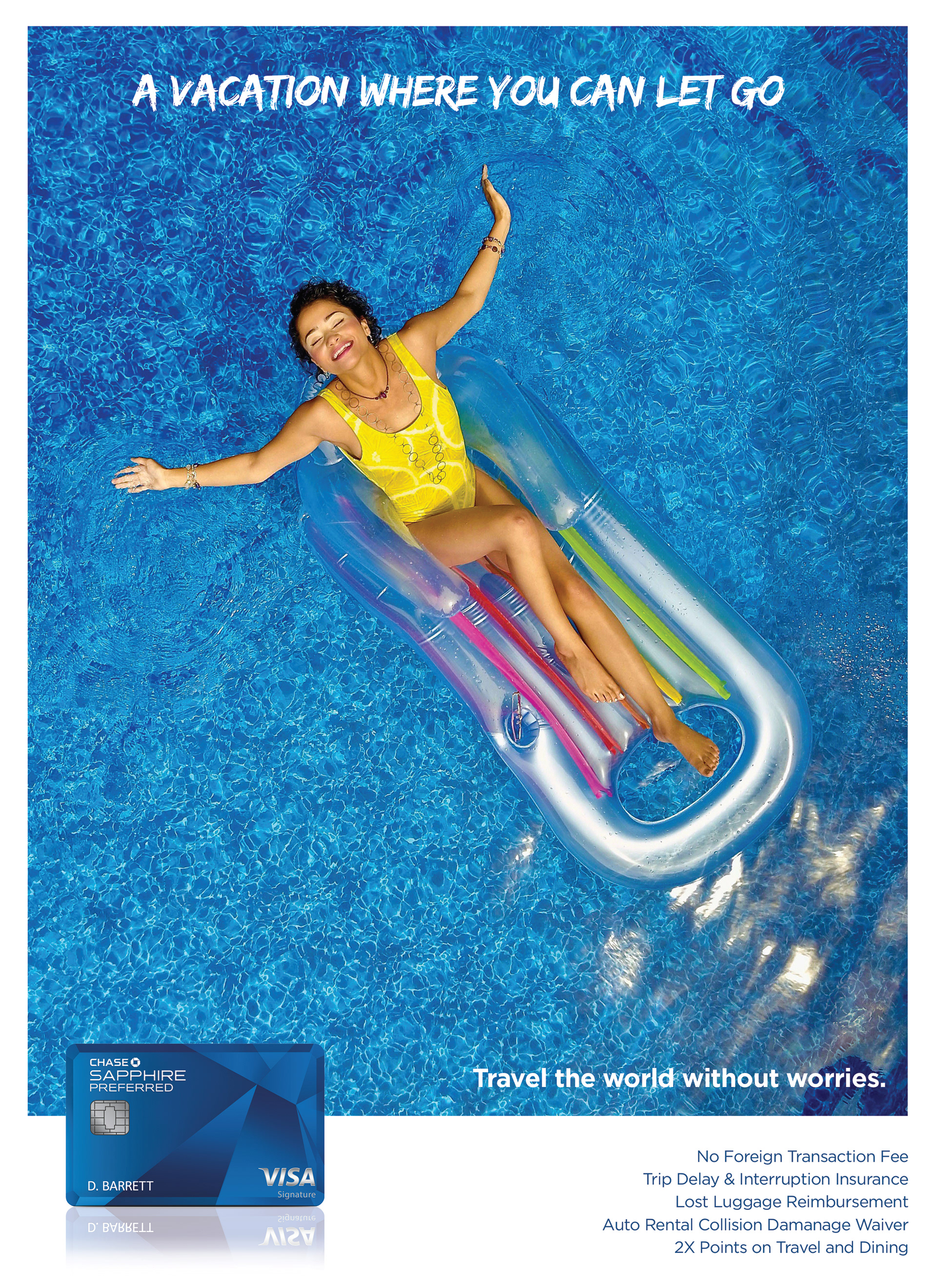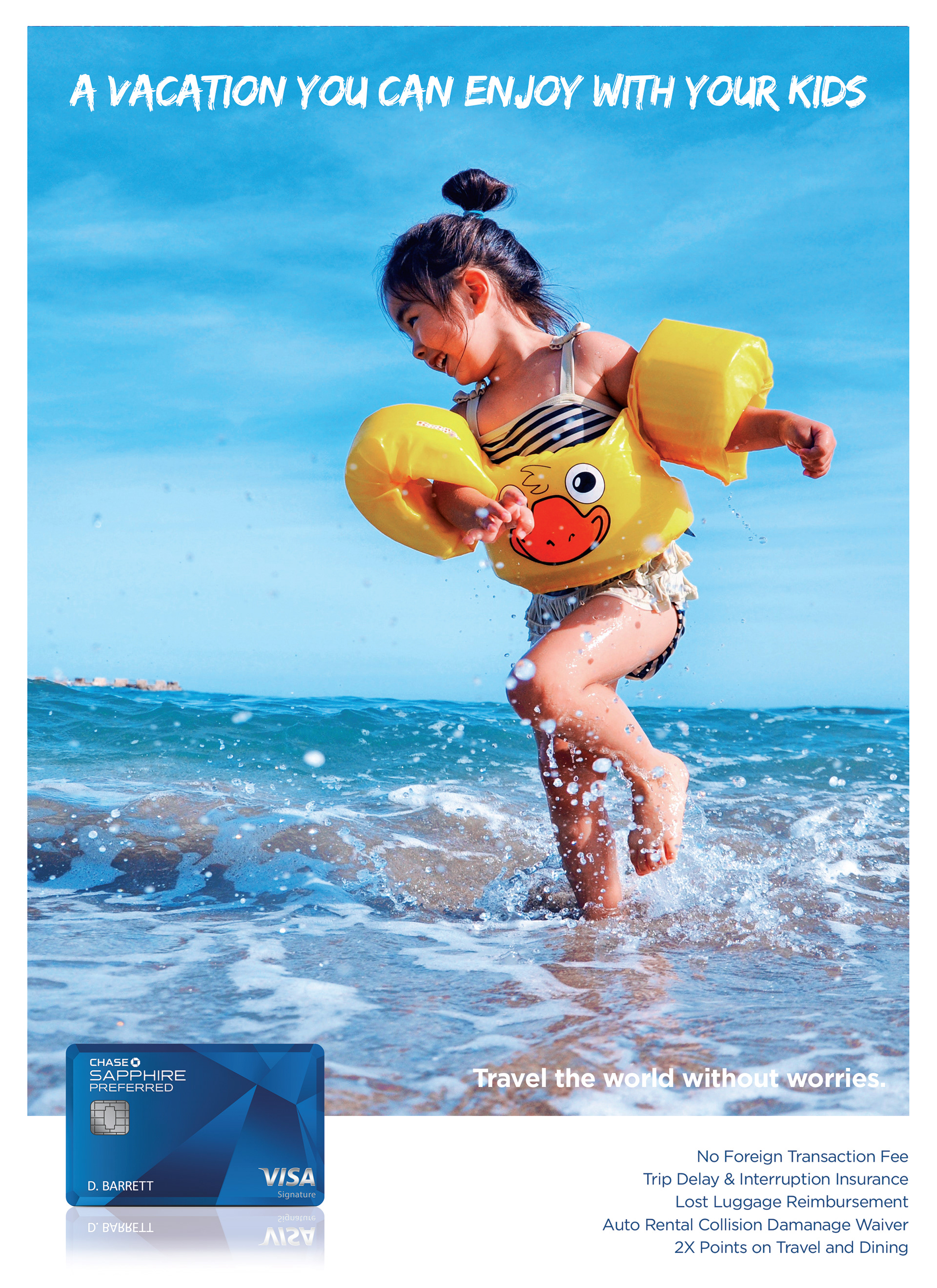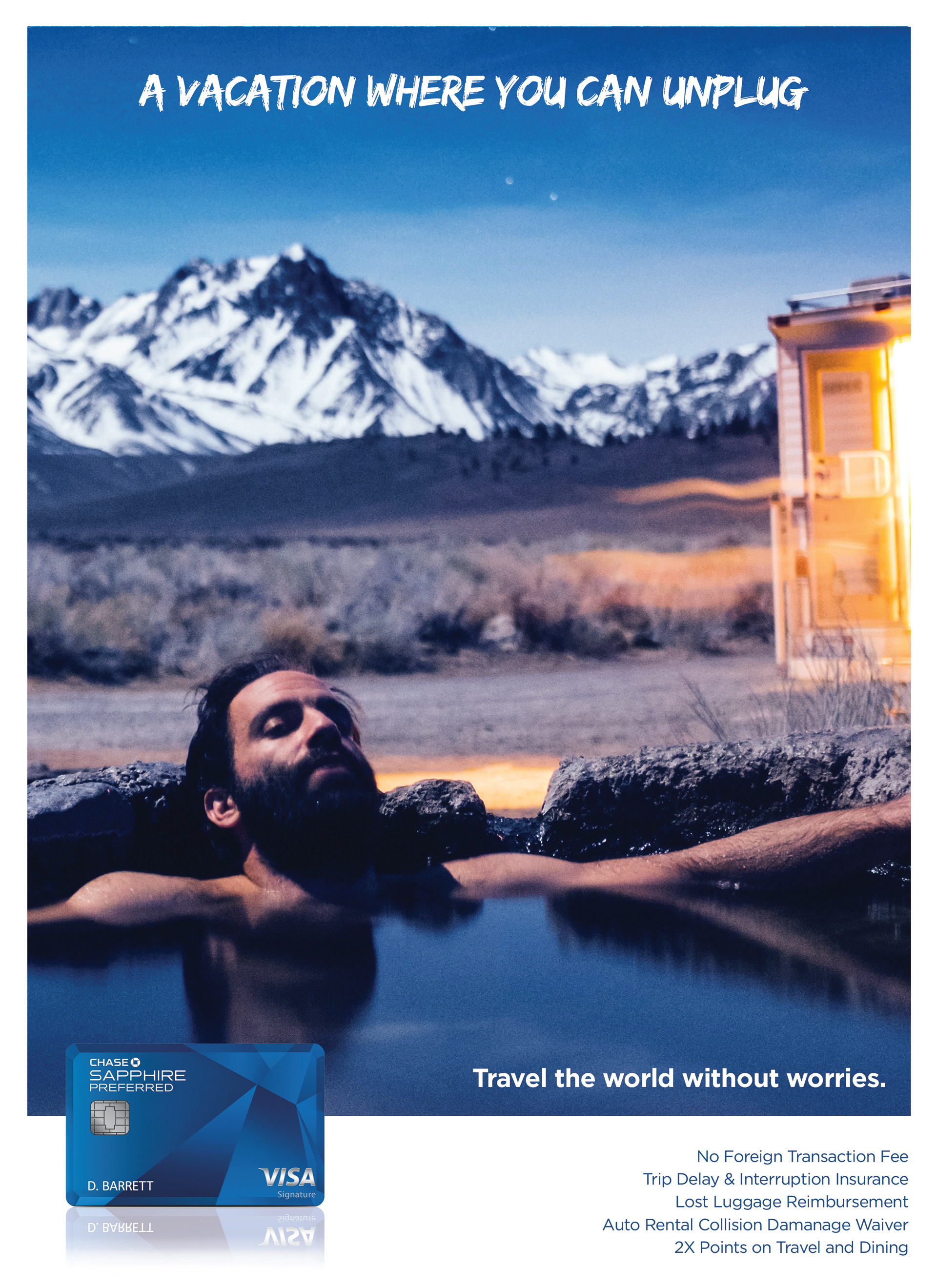 Oriental Princess Oil Treatment for Hair
No more tangled and knots that make your hair looks and feels like a bird's nest. 
With Oriental Princess hair treatment oil, you can say goodbye to bad hair days. 
Products: original photograph
Birds and hairbrush: google images
Woman: Photograph by Shay Spaniola
​​​​​​​